9TH ANNUAL ADIRONDACK BREWERY BARREL FEST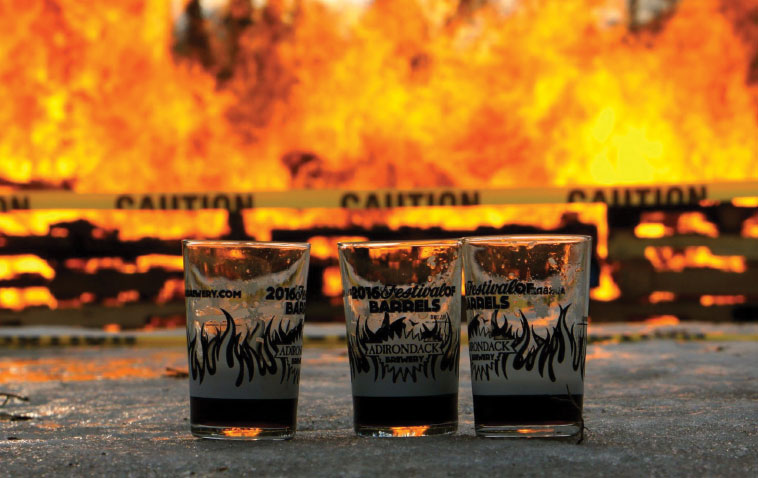 JOIN US ON MARCH 7, 2020, FROM 1-4 PM FOR THE
9th Annual ADIRONDACK BREWERY BARREL FEST!
Craft Beer enthusiasts from all over the Northeast and beyond make their annual pilgrimage to attend this celebration of all things Barrel-Aged!
What is Barrel Fest?
Adirondack Brewery's premier beer festival, featuring exclusively barrel-aged beer, cider, wine, and more! Enjoy barrel-aged beverages from throughout the Northeast, across the country, and even Europe! In addition to the wide array of beverages available to taste, you can enjoy live music from, a HUGE bonfire, fireworks, a 'burning man' statue, free snacks from the Food Truck, and more!
Check back frequently, click the link above.
The list of guest breweries, wineries, cideries, etc. is growing daily !

Kegs & Eggs Brunch:
Barrel Fest traditionally boasts a lot of high ABV beers. We highly recommend eating a sizable breakfast before sampling all that the festival has to offer. What better way to do that than with Brunch at the Pub!
Once again we will be hosting a Kegs & Eggs Brunch in our Barrel Room. Join us starting at 11am, with a special brunch menu for just $12.00! Kegs & Eggs Brunch is included for FREE in the VIP ticket package.

What does my ticket include?
Standard Tickets include:
Entrance into Barrel Fest
A commemorative Barrel Fest tasting glass
Three hours of sampling Barrel-Aged deliciousness
Fireworks
Live Music
Access BBQ Food Stations & Free Snacks
For more information, FAQs, Special Package Deals, click on Purchase Tickets the link below to:
Tickets include entrance into Barrel Fest, a free souvenir sampling glass, 3 hours of sampling Barrel-Aged goodness, live music, and free snacks!
Tickets are $40 early bird tickets (through December 31st), $50 Advanced Ticket, $55 Day of the Event
Need a place to stay? There are 3 Lake George hotels offering special discounts for the Barrel Fest.
Check out one of our proud partners below:


Fort William Henry Hotel
1-800-234-0267
Discount Code: 'Adirondack Brewery'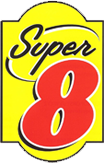 Super 8 of Lake George
518-668-2470
Discount Code: 'BarrelFest'

Holiday Inn of Lake George
518-668-5781
Discount Code: 'BarrelFest'