12TH ANNUAL ADIRONDACK BREWERY BARREL FEST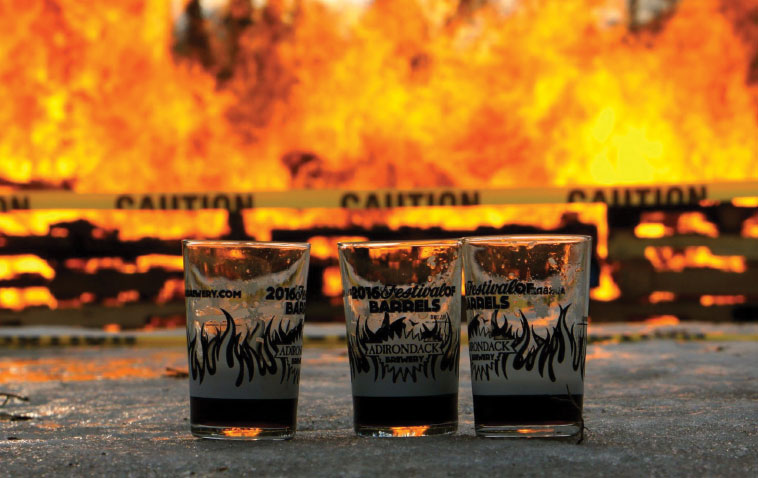 JOIN US ON MARCH 2, 2024, FROM 1-4 PM FOR THE
12th Annual ADIRONDACK BREWERY BARREL FEST!
TICKETS NOW ON SALE !! - Click Here !
Vendors Application Form - Click Here !
Craft Beer enthusiasts from all over the Northeast and beyond make their annual pilgrimage to attend this celebration of all things Barrel-Aged!
What is Barrel Fest?
Adirondack Brewery's premier beer festival, featuring exclusively barrel-aged beer, cider, wine, and more!
Enjoy barrel-aged beverages from throughout the Northeast. In addition to the wide array of beverages
available to taste, you can enjoy music & dancing, a HUGE bonfire, fireworks, snacks and more!
Check back frequently, click the link above.
The list of guest breweries, wineries, cideries, etc. is growing daily !

Kegs & Eggs Brunch:
Barrel Fest traditionally boasts a lot of high ABV beers. We highly recommend eating a sizable breakfast before sampling all that the festival has to offer. What better way to do that than with Brunch at the Pub!
Once again we will be hosting a Kegs & Eggs Brunch in our Barrel Room. Join us starting at 11am, with a special brunch menu for just $15.00! Kegs & Eggs Brunch is included for FREE in the VIP ticket package.

What does my ticket include?
Standard Tickets include:
Entrance into Barrel Fest
A souvenir Barrel Fest tasting glass
Three hours of sampling Barrel-Aged deliciousness
Fireworks
Music & Dancing
Food Stations & Free Snacks
VIP Tickets include everything mentioned above, plus:
22oz. Bottle of a Limited Edition Barrel-Aged Beer that will only be available to VIP ticket holders
FREE Brunch Special the morning of Barrel Fest - Served from 11am - 1pm
Tickets include entrance into Barrel Fest, a free souvenir sampling glass, 3 hours of sampling Barrel-Aged goodness, a bonfire, fireworks, and free snacks!
Tickets will be available starting the first week of February.
Need a place to stay? There are 3 Lake George hotels offering special discounts - Just mention the Adk Barrel Fest.
Check out one of our proud partners below:


Fort William Henry Hotel
1-800-234-0267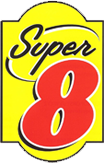 Super 8 of Lake George
518-668-2470

Holiday Inn of Lake George
518-668-5781
FAQ:
Are Children allowed at Barrel Fest? Barrel Fest is a 21+ event. U.S. driver's license, military ID, or passport is required to gain entrance in to the festival.
Are pets allowed at Barrel Fest? We love our four-legged friends as much as anyone, but unfortunately we cannot allow pets at Barrel Fest. Service animals will be permitted.
Are coolers allowed at Barrel Fest? Please no coolers. There will be many exceptional beverages to sample throughout the event. Water will be provided as well. Additionally, please no lawn chairs.
Is Barrel Fest handicap accessible? The event takes place outside in March. There will likely still be snow and ice on the ground in addition to mud. Please take that into consideration prior to purchasing tickets to Barrel Fest.
Where can I park? Free parking is available in the large High Peaks Distilling lot at 1 Canada Street.
I purchased tickets, but I am no longer available to attend. Can I receive a refund? Refunds are available for up to 7 days in advance of Barrel Fest.
Will this event go on if the weather is bad? Yes! Barrel Fest will go on rain, snow, shine, mud, etc!
Questions?
Email: info.adkbrewery@gmail.com Phone: 518-668-0002 Ext.101